BREAKING: Wike denies bringing Atiku to court
Rivers Governor Nyesom Wike has dismissed a lawsuit he allegedly filed to remove Atiku Abubakar as a presidential candidate for the People's Democratic Party (PDP). Next year's Senate election.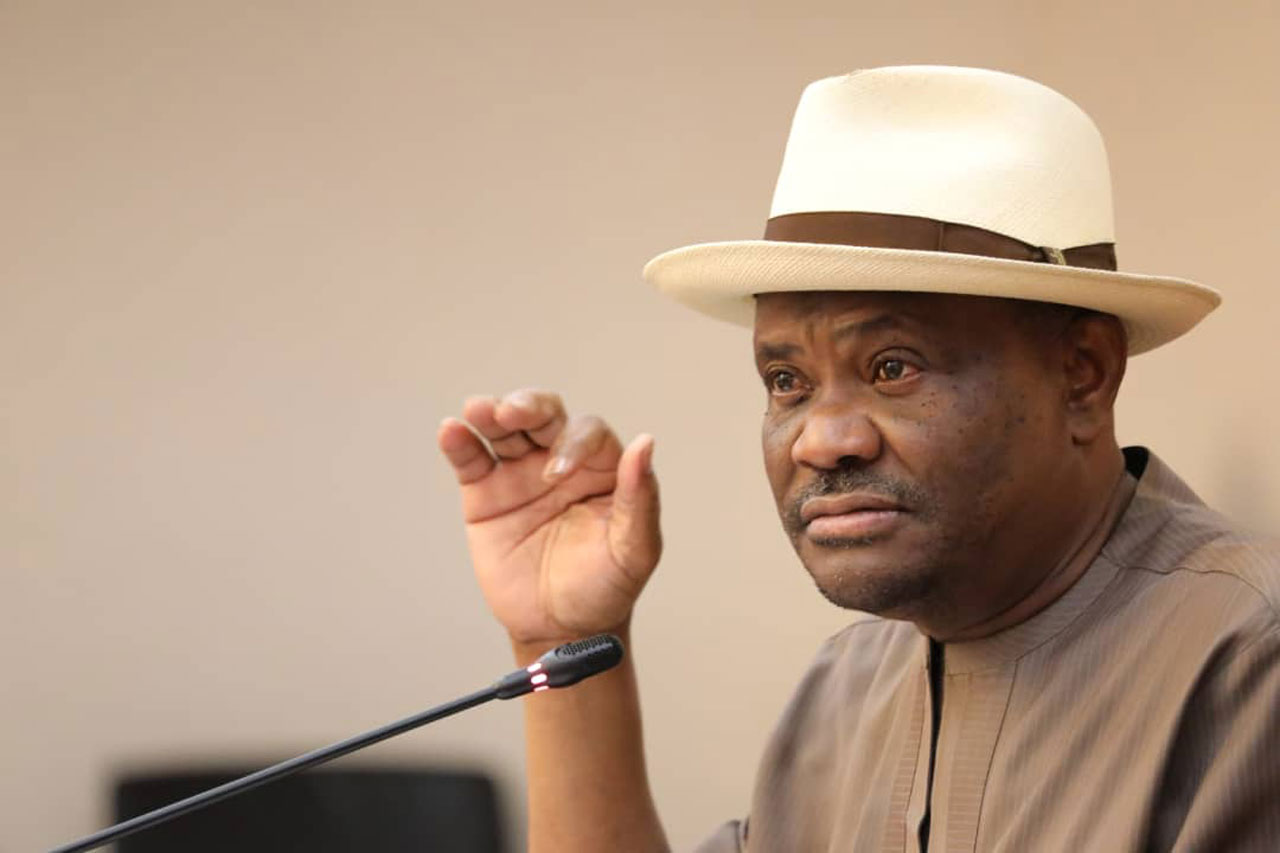 According to Thisday, the governor denied knowing anything about the alleged lawsuit, or even knowing the attorney who filed the case in the first place.
This comes hours after several news outlets reported that Wyke had ordered the removal of the PDP flags at the Rivers State government house, which also turned out to be false.
On Friday morning, media reports said Governor Wike and PDP chief Newgent Ekamon had taken the PDP to court and demanded that Atiku be removed from the PDP's candidacy in next year's presidential election. overflowed with
According to the alleged lawsuit, labeled FHC/ABJ/CS/782/2022, plaintiffs allege that the PDP primary gave Atiku an unfair advantage, disqualifying him as a candidate for the PDP. allegedly asserted the claim on the grounds that it prevented the rise of primaries on May 28 and 29;
In response to publication, Wike has dismissed a lawsuit allegedly filed in federal court in Abuja. He said the suits were handcrafted by troublemakers who only wanted to use them to achieve their cheesy political goals. "I don't know a lawyer". He continued, "Am I a kid at this point? I had to file a lawsuit 14 days after the primary. I didn't do it at the time, but will I file a lawsuit two months after entering elementary school?